OE quality, redefined
The CPB brand is already established as a IAM brand in the Asian and North Amercian markets.
The long-standing satisfaction of our partners results from the high product quality and a wide range of passenger car and LCV wear parts, such as assembly bearings, drive shaft bearings, chassis bearings and much more. All products correspond to OEM quality, and CPB stands for this.
We differentiate between two quality levels: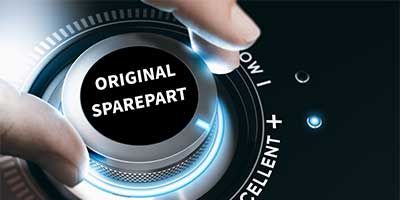 Original spare part
Neutralized OE parts directly from the manufacturer
Spare parts from suppliers of manufacturers
In CPB packaging (neutral packaging optional)
Guarantee analogous to the manufacturer
Price advantage in comparison to the original spare part price
Scope of delivery analogous to the vehicle manufacturer
Quality classification by motor vehicle GMO (EU) No: 461/2010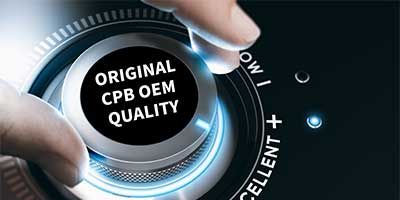 Original CPB OEM quality
Qualitatively equivalent spare parts
Manufactured in original parts quality by the manufacturer
In CPB packaging (neutral packaging optional)
Price advantage in comparison to the original spare part price
Comprehensive guarantee promise from CPB
Quality classification according to vehicle GMO (EU) No: 461/2010